Expertise
Multi-cavity moulds, high-throughput moulds, stack moulds, unscrewing moulds,...

SMP's competences to serve industrial plastics professionals are multiple...
Custom-made realisation
Backed by more than 45 years of experience, SMP handles your mould-making projects and offers many custom-made realisations:
Multi-cavity moulds
All resins high-throughput moulds
Prototype polymer cavity moulds
Pre-industrial prototype moulds
Stack moulds
Unscrewing moulds
2K and 3K moulds
Service capsule
IMC
LSR moulds
IML
IMAT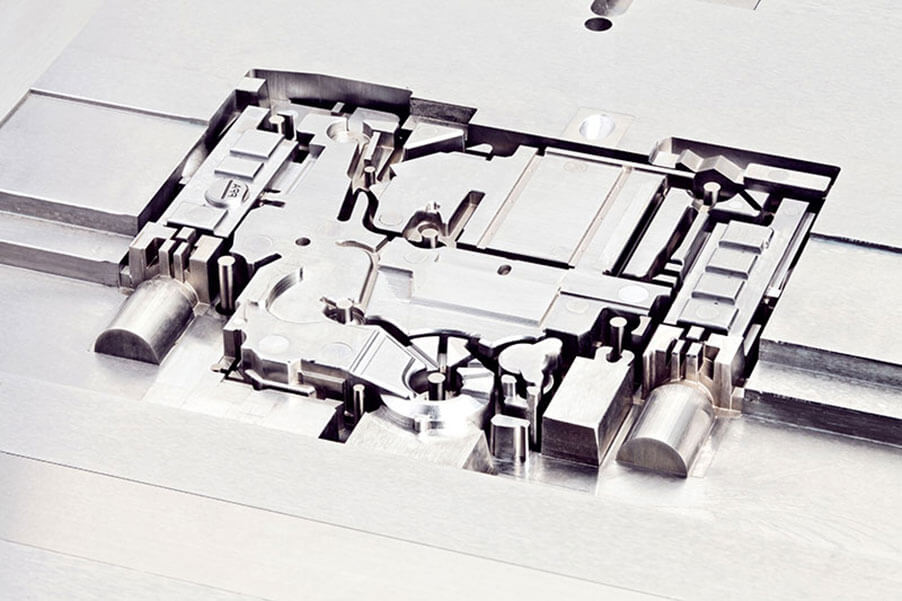 Contact us
Learn more about our services or our know-how ?
Do not hesitate to contact us.