Project monitoring
SMP relies on the ISO 9001 standard, a proven and efficient method for the design and manufacturing of your high precision moulds.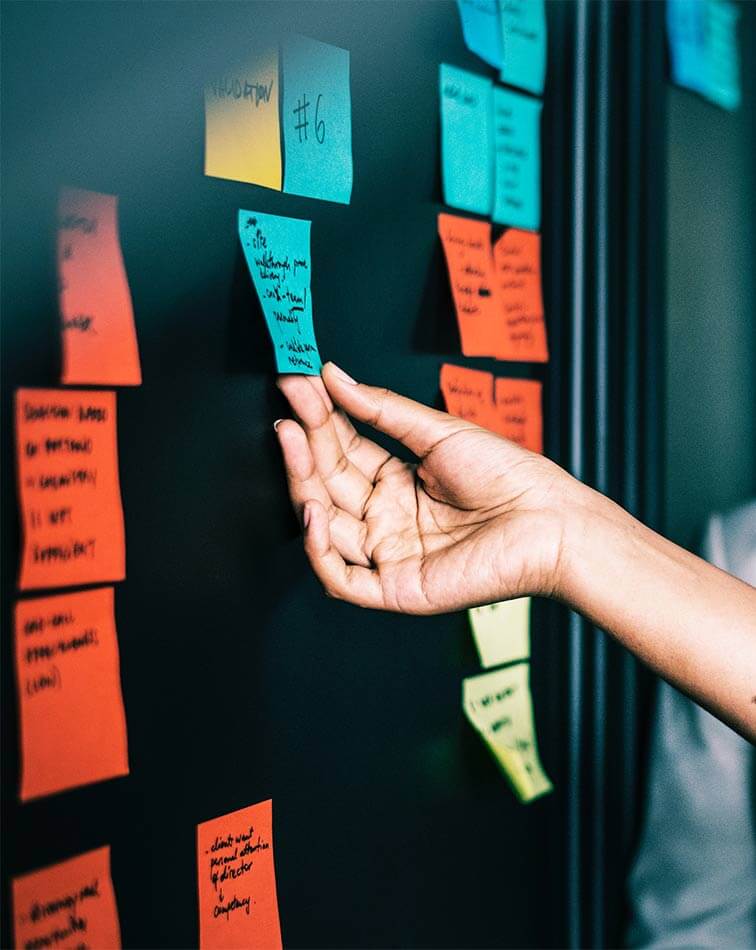 Internal organization in the service of quality
Our internal organization consists of resources that are oriented success, business and customers.
SMP stands out for a business development model based on an efficient industrialization plan.
This organization optimizes process quality and allows validation of each project phase.
Phases of your project
Phase A : Commercial / Marketing

A sales and marketing team prospects and responds to the price inquiry from the client by making sure that we calculate it the most fairly.

Phase B : Industrial Marketing

An industrial marketing team made up of project managers, privileged interlocutors of our clients, master the project milestones and the simultaneous engineering.

Phase C : Product Study

A designers team Is here to conceive entire projects from start to finish and find solutions to the various problems encountered.

Phase D : Industrialisation

The whole stage of the design of electrodes and machining pathways is made at the methods department. This phase will ensure a maximum performance throughout the production.

Phase E : Production

Qualified and experienced staff, with the latest generation of high-performance know-how and machine tools, for first-rate responsiveness and nimble manufacturing capability.

Phase F : Assembly and setting up

After the tooling assembling, plastics processing technicians work on the qualification and optimization of the process.

Phase G : Follow-up of a production mould

A team of experts guarantees the sustainability of tools by ensuring after-sales service, regular maintenance, as well as the spare parts management.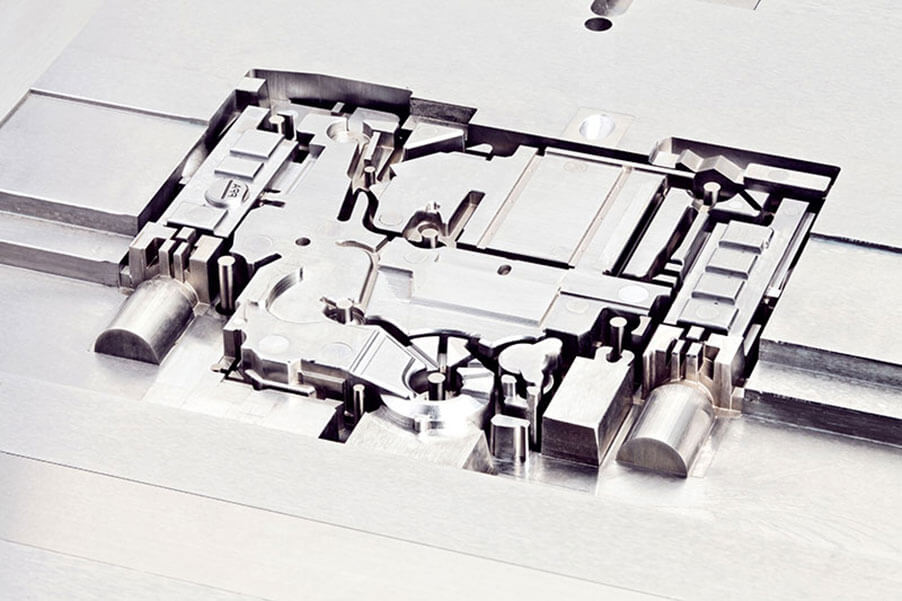 Contact us
Find out more about our services and know-how.
Do not hesitate to contact us.