Testing and qualification center
SMP's services are not limited to manufacturing of your high precision moulds: the development of your tools is also part of our expertise through our testing and qualification center.
We accompany the development of your tools
SMP has the necessary peripheral equipment for the development of precision mechanical moulding tools in the similar process as your workshop.
Thanks to their strong knowledge of the validation protocols, our plastics processing technicians accompany the development of all our tools on all types of applications.
Our test center is equipped with 6 IMM:
BILLION

100T electric – Select H260
150T electric – Select H470 + robot SEPRO
200T High Cadence – H1300
320T hybrid – H1300 + SEPRO robot

SUMITOMO DEMAG

130T electric -intelect equipped LSR + robot SEPRO + pump DOPAG

ENGEL

Peripheral equipment

Robot
E-Multi: Additional screws for your bi-material applications
Thermostat/Fridge
Desiccators
Hot Runner Regulator
ComoNeo for Instrumentation control of tools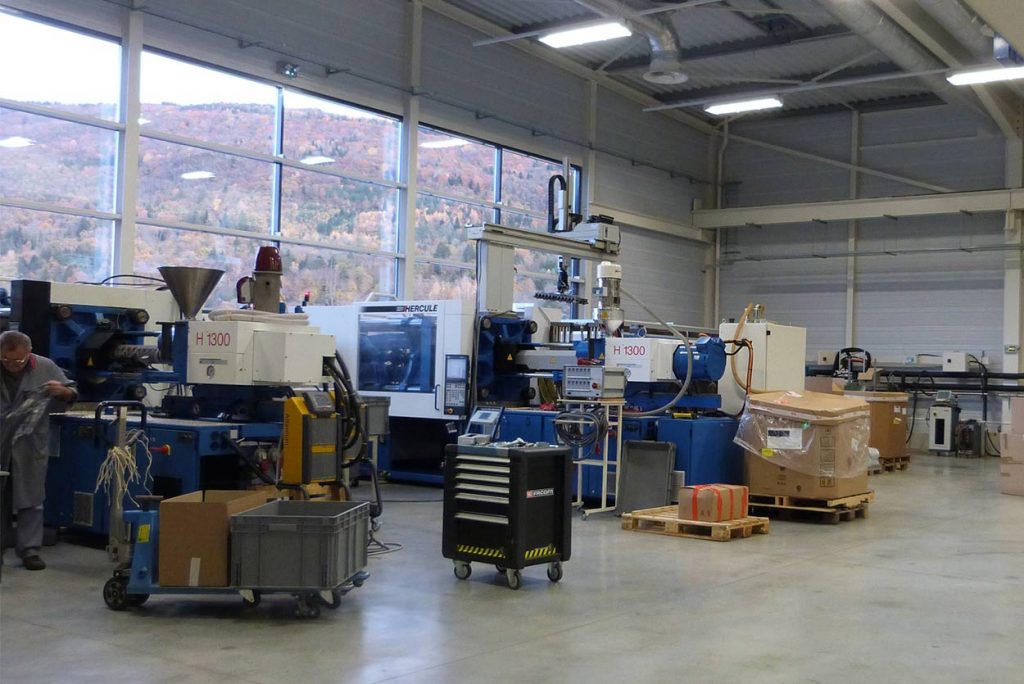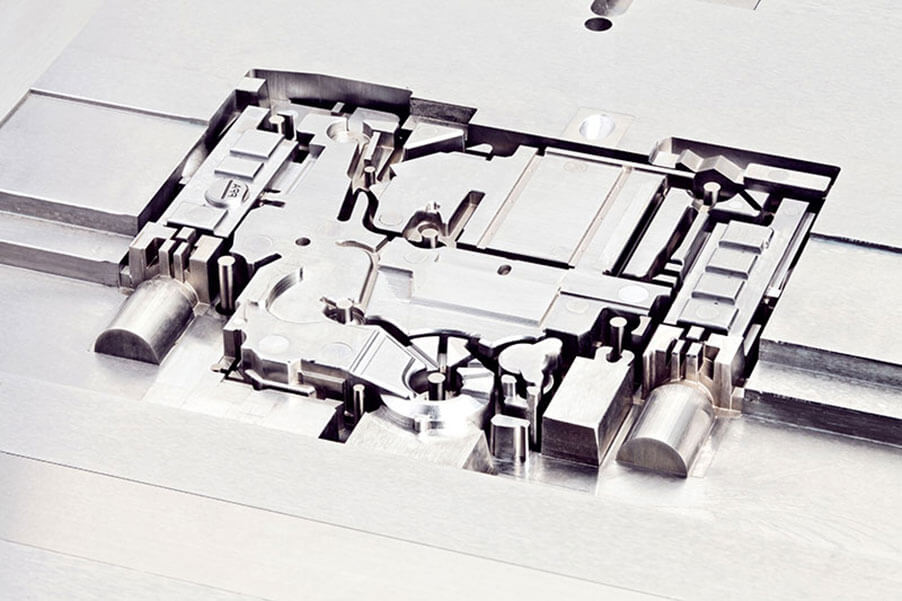 Contact us
Find out more about our services and know-how. ?
Do not hesitate to contact us.