Maintenance and AS service
A team of experts from SMP is here to welcome you with all your assistance or repairing requests for your high precision mechanical moulds.
A team of experts at your service
Supported by a constantly increasing demand, 30% of our overall business is fuelled by our precision mechanical moulds maintenance and repair as well as guarantee extension of our precision mechanical tools.
A team of experts ensures the after-sales service throughout tool life in an autonomous and responsive workshop.
Expertise
Modifications
Repairs
Spare parts
Guarantee extension
Our manager of after-sales department is available to provide assistance.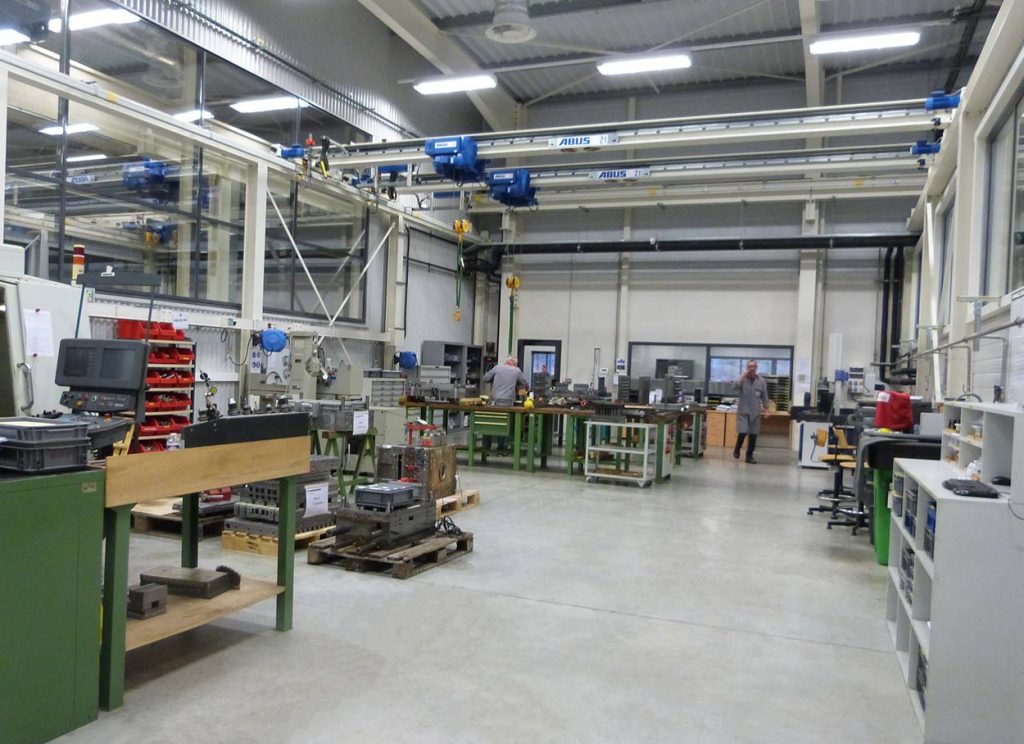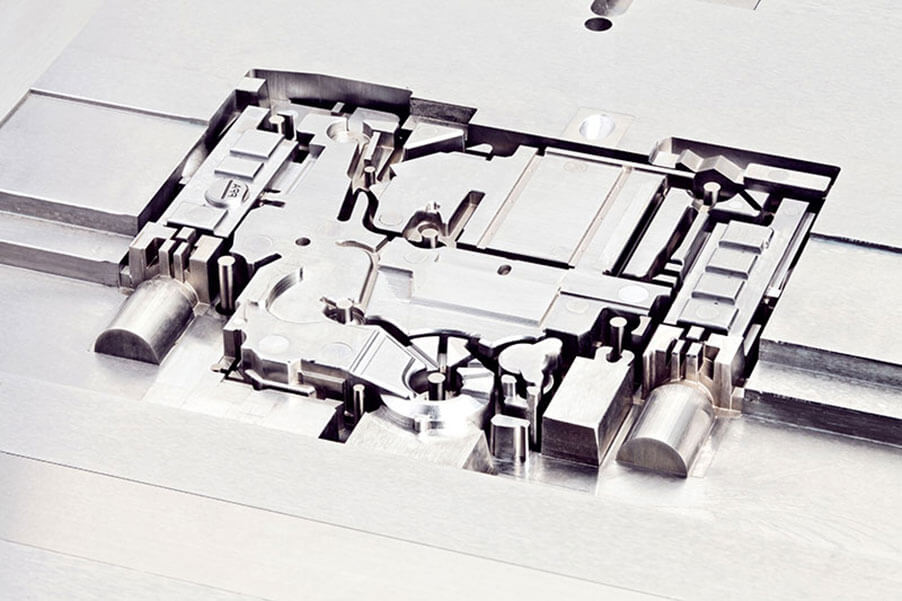 Contact us
Find out more about our services and know-how ?
Do not hesitate to contact us.