SMP Golf competition
SMP sponsored a golf competition which was held on Sunday June 30th at Saint Claud Golf!
Well done to all golfers who braved heat wave conditions to participate in this competition.
Thanks to organizers, golfeurs and those who came for initiation session and for award ceremony :) !
Find the article of #LHebdoDuHautJura and pictures  following the link from our Facebook page!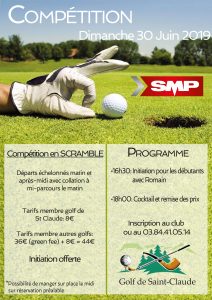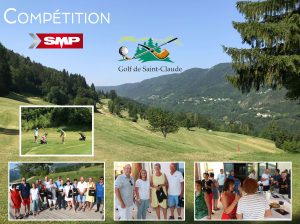 See all the news