SMP was at 3D PRINT with ACAPULCO Programme
SMP was at 3D PRINT with ACAPULCO Programme
Programme ACAPULCO, of which SMP is one of partners, was presented at 3D PRINT professional fair, from 4 to 6 june, 2019!
This programme allowed to bring major innovations into producing mould cavities from polymer.
For this exhibition,  goodies (phone holders) composed of 2 parts were fully realized with polymer mould cavities.
We were capable of injecting more than 5 000 goodies with these mould cavities  (that means 5 000 parts per cavity).
Thanks for coming and visiting us !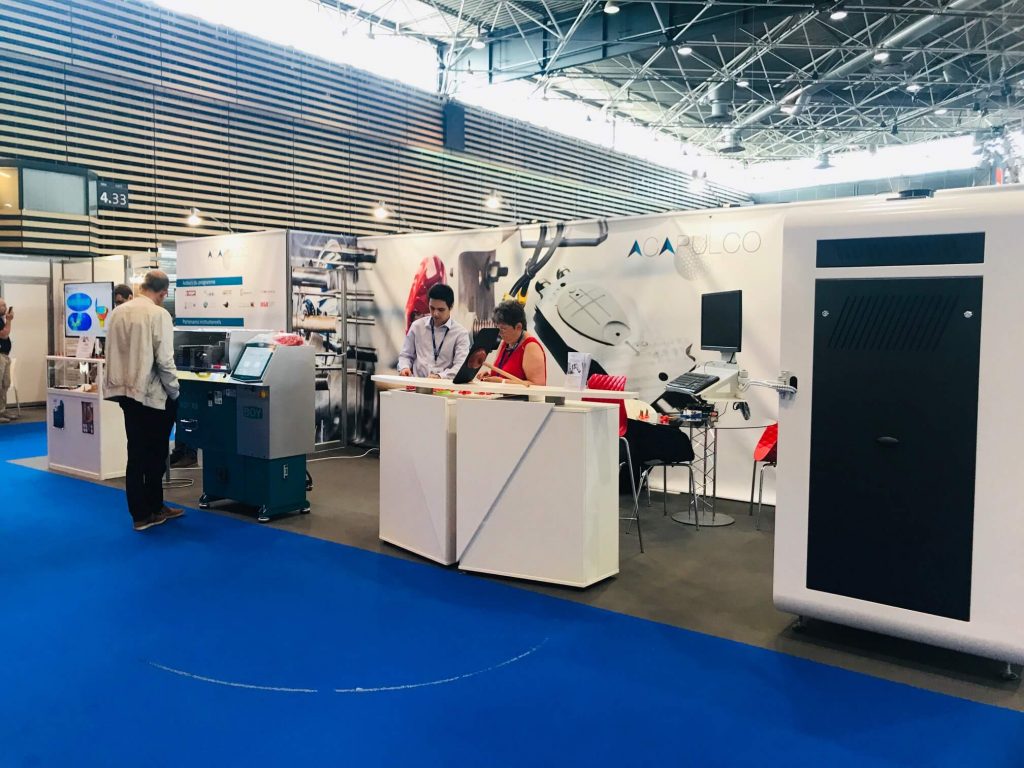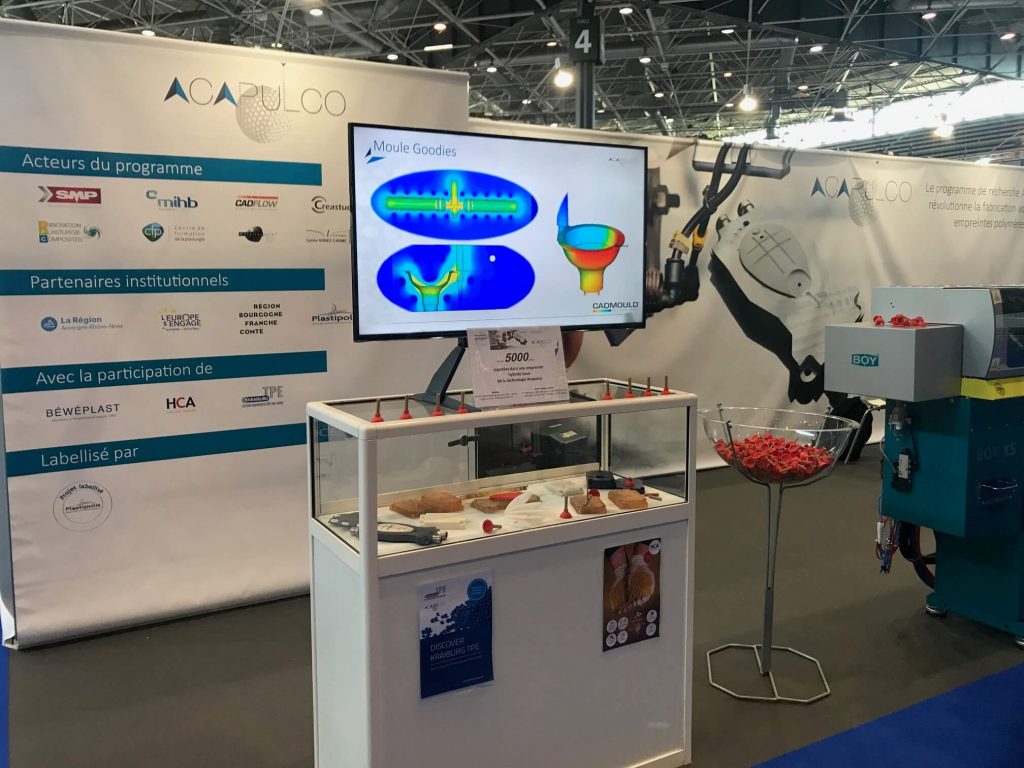 See all the news